All worship services
and activities are canceled
until safe to resume.
We posted a video of the
Holden Evening Prayer Service
from April 1st on Facebook
or you can access it on this page.
We will post a livefeed of
our worship service on Sunday,
April 5th on Facebook.
You can also access that service
on this page.
Click here to access the
bulletin for the service.
The church office is closed
during time of quarantine.
Please contact us by email
at the link below.
Phone: 717.533.2467
Fax: 717.520.0182
Church: 206 Cocoa Ave.
Office: 212 Cocoa Ave.
Hershey, PA  17033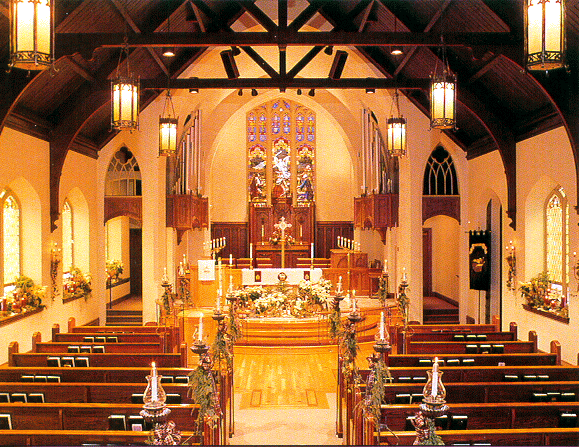 We welcome you to join us for Worship!
Our mission is to Worship, Grow, Witness and Share
through Christ's Love in Service to God and Neighbor.
Palm Sunday Service April 5
Holden Evening Prayer Service April 1, 2020