Congregational Meeting Ballot
On November 22, we  held a Congregational business meeting following the 10:00 AM worship service to present and vote on our 2021 Ministry Spending Plan (MSP), as well as elect (3) new Council Members, (1) second term member, and 2 youth members. All confirmed members are eligible to vote. If you were unable to attend the meeting, you can vote by either mailing your ballot to the church office (212 Cocoa Ave, Hershey, PA 17033) or by clicking here to vote online. 
Mailed ballots must be postmarked by November 27th. The online ballot will be available until November 27th.  Thank you for your interest in the future of Holy Trinity!
The church office is currently closed. Please contact us by email at the link below or leave a message on the office phone.  We are checking messages.
Phone: 717.533.2467
Church: 206 Cocoa Ave.
Office: 212 Cocoa Ave.
Hershey, PA  17033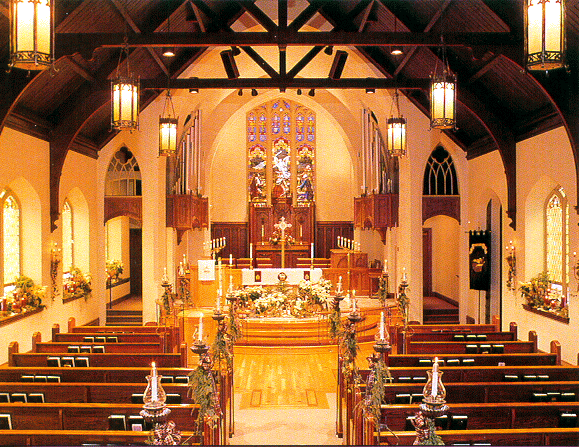 We welcome you to join us for Worship!
Our mission is to Worship, Grow, Witness and Share
through Christ's Love in Service to God and Neighbor.
November 29 Worship Service
November 25 Evening Prayer